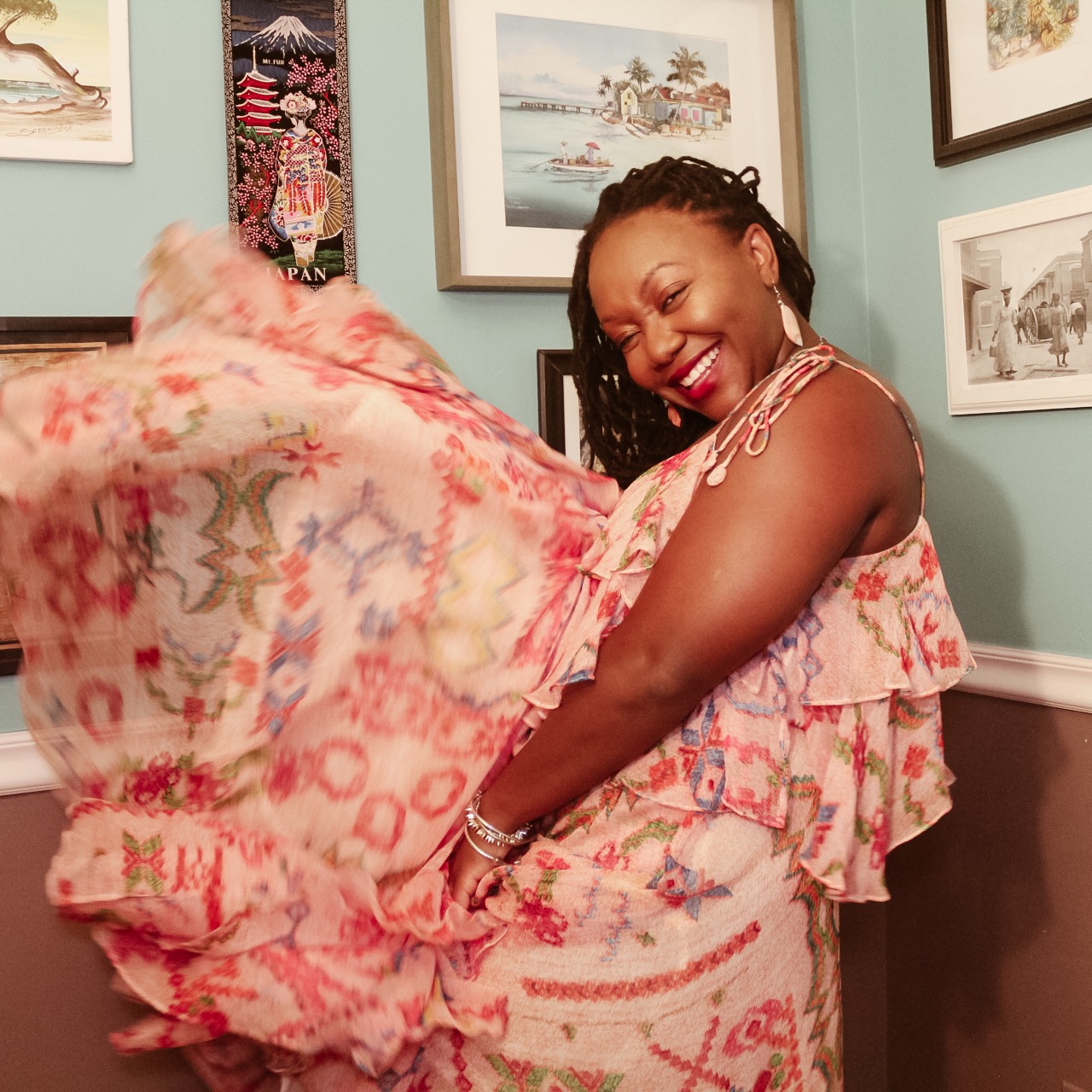 I really appreciate you visiting Figure Out Your Life Blog and I'd love to keep in touch. Whether you're a reader, subscriber, listener or a potential collaborator, hearing from you is something I welcome.
Send me a note directly at figureoutyourlifeblog@gmail.com concerning one of the following matters.
Comments & Questions
If you have a question about any of the content on the site or podcast, feel free to shoot me an email. Don't hesitate to leave a comment on posts as well. I try my best to respond to comments and answer questions there as well.

Collaborations
I'm an avid believer in collaboration over competition. If you have a launch, project or concrete idea you'd like to join forces on please don't hesitate shoot me an email.
Sponsorships
If you're interested in sponsoring any FigureOutYourLifeBlog.com content or having me as a part of your brand campaign, please send me an email with details.
Invited Speaker & Panel Events
With over 10 years working in higher education as a college professor and social science researcher, I am experienced in speaking to an audience from diverse educational, socioeconomic, and cultural backgrounds. My speaking style is suitable for large conferences and events, as well as intimate events and workshops. My talks are based on the art of oral storytelling. I use personal stories mixed with "facts and stats" as a tool to engage, empower, and educate my audiences and to get people personally invested in the subject matter . With a PhD in Sociology and Africana studies, I'm able to speak on a variety of subjects related to race, culture, immigration, crime, media representations of communities of color, successful strategies for navigating college and/or graduate school, and more. If you are interested in booking me as a speaker, please send me an email with details.