In June, I took my 11th Caribbean cruise (and my 10th cruise with Carnival Cruise Line) with my family. Since we first set sail in 2008, my mummy, brother Keion, and I have made cruising an annual family vacation; and, all together we have visited 20 different islands and countries in the Caribbean Sea.
This year we sailed for 7 days on the Carnival Conquest ship from Miami to Grand Cayman (Cayman Islands), Roatan Island (Honduras), Belize City (Belize), and Cozumel (Mexico). This cruise was our first repeat. We took the same cruise in 2011; however, our experience at each destination was completely different.
This time around we tried new things and had new adventures as a family. My brother rode a jet ski for the first time on Grand Cayman's blue-tiful Seven Mile Beach (while my mother and I watched safely from the shore). We toured Roatan Island and learned about the history and culture of the Garifuna people, who are the descendants of afro-indigeneous peoples from the Caribbean island of St. Vincent who were exiled to Honduras in the 18th century, went cave-tubing in the Belizean rainforest, and visited the Ancient City of Tulum in Mexico and learned about the Mayan civilization that once lived there.
I could go on and on about my fun family cruise vacation, but I would rather show you rather than tell you.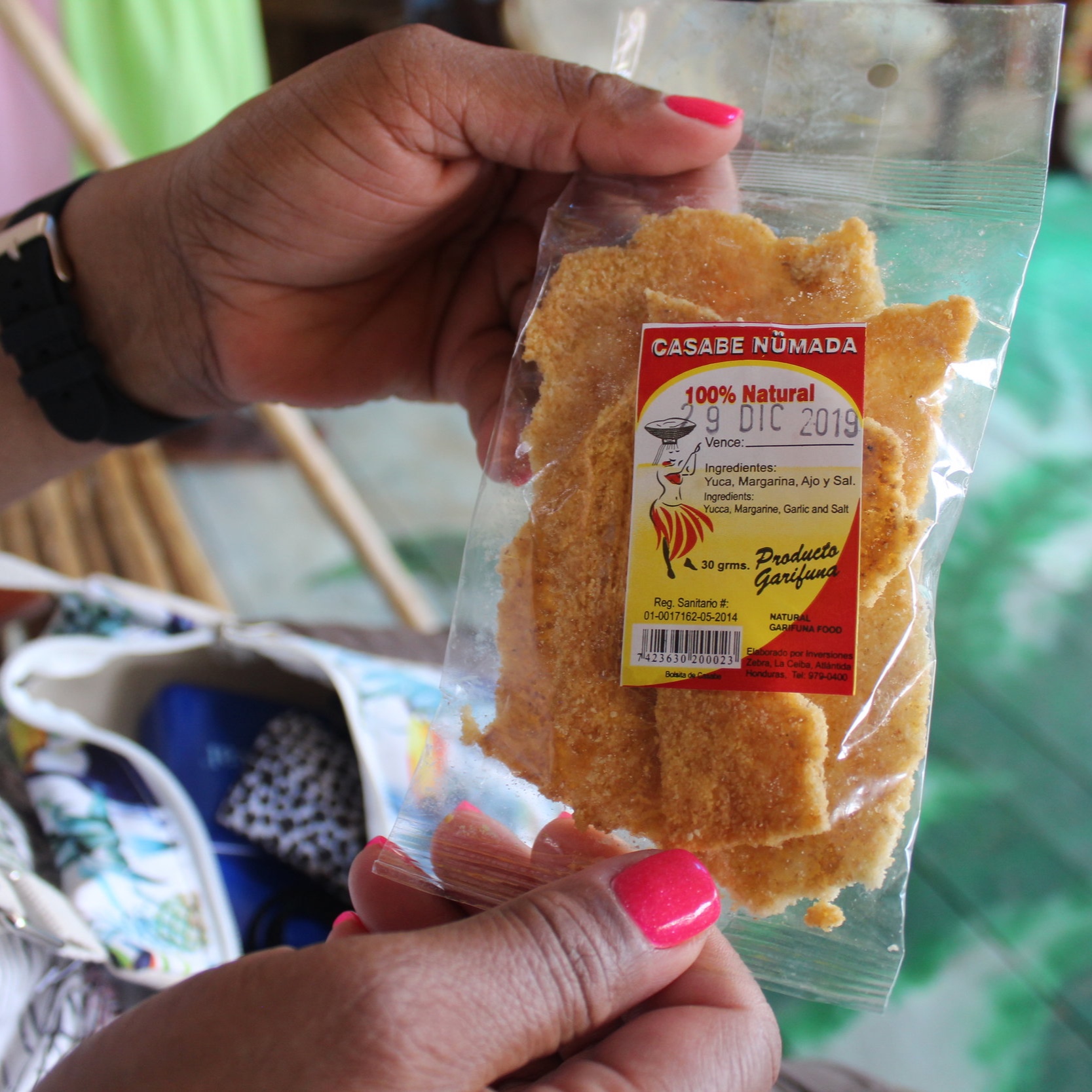 Grand Cayman, Cayman Islands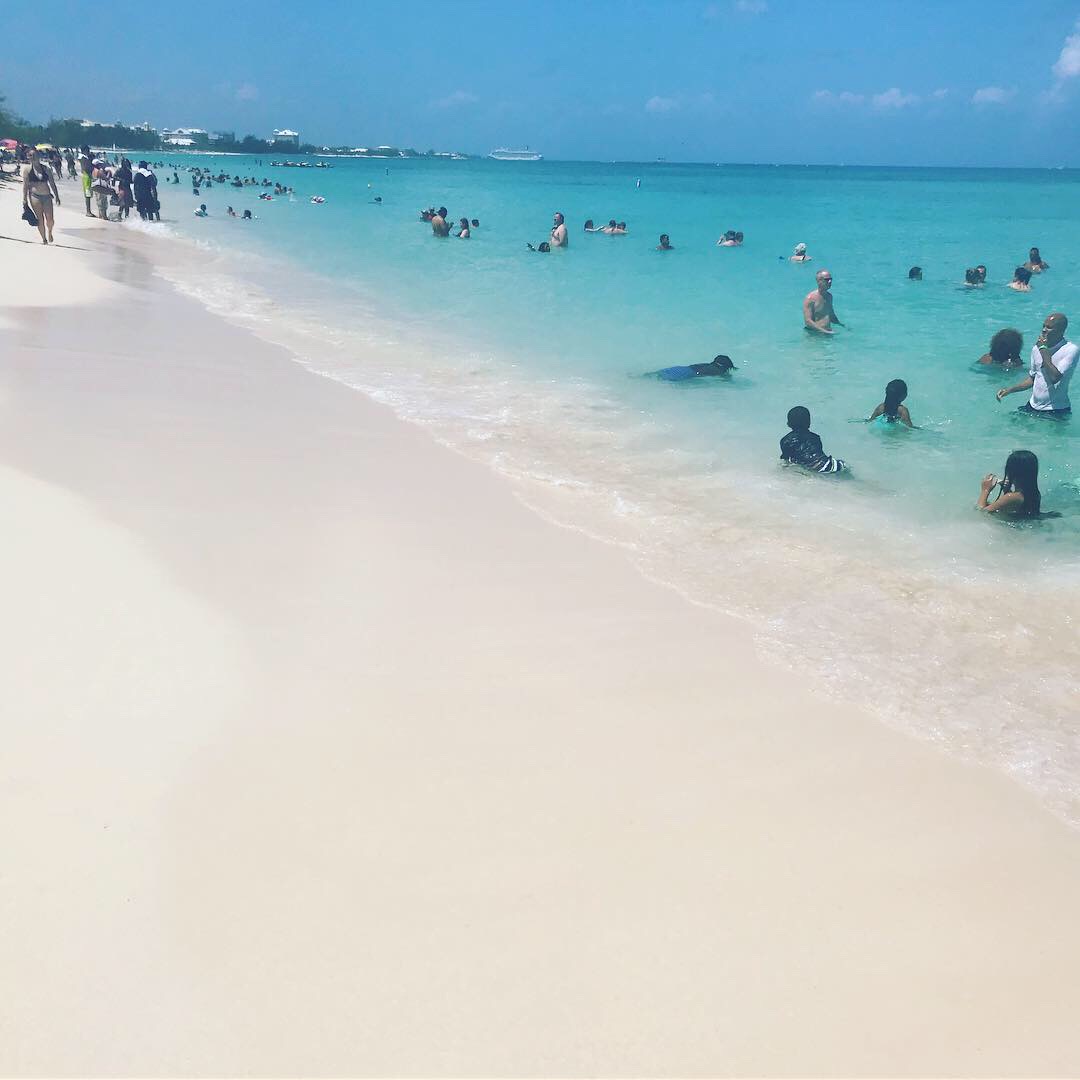 Tulum (via Cozumel, Mexico)
Priceless Moments on the Fun Ship
Have you ever been on a cruise? What were you favorite places?